May is the month for graduations! High School and College!
Smarty Pants
is the perfect stamp for that high school, college or even kindergarten graduation card!
Here are two cards that I created with this new stamp at the Seasonal Expressions 2 launch that I attended recently in Atlanta, GA.
These cards feature our new Florence paper sequins!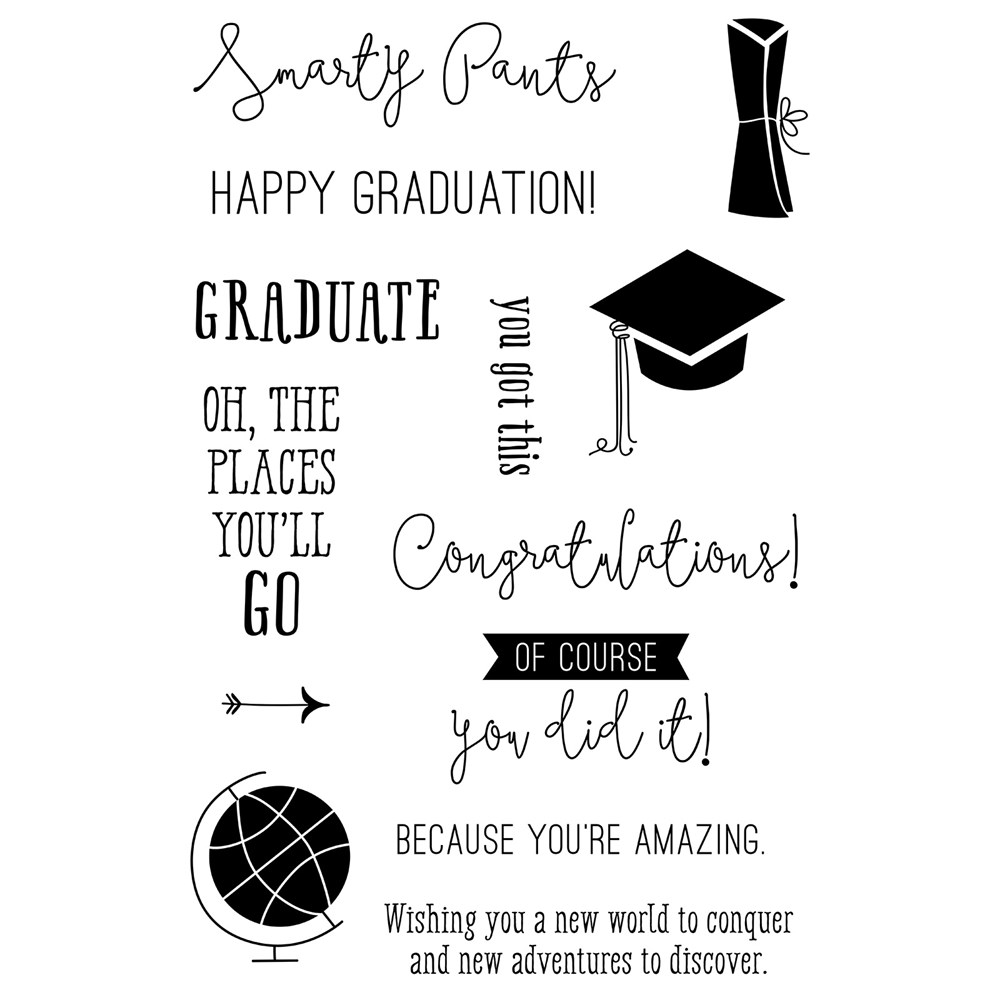 SMARTY PANTS - C1649
Products Used:
White Cards and Envelopes Value Pack - X254
Florence Paper - X7208B
Smarty Pants - C1659
Florence Sequins - Z3213
Poppy Ink - Z2652
Peacock Ink - Z2649
Shop the NEW SEASONAL EXPRESSIONS today!