There are only 5 days left to get those retiring products before they are gone for good! We still have several paper packs available. If you are scrapbooking your beach vacation or summer travels, don't let the Seaside and Wanderful Paper packs pass you by! These are a great way to make your summer memories last a long time!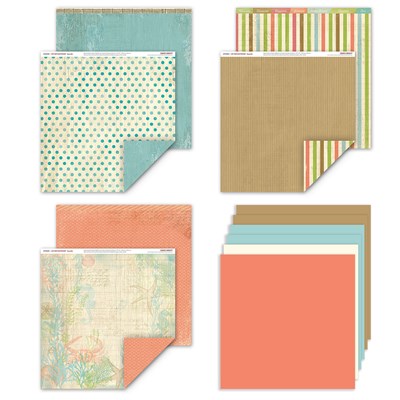 Seaside Paper Pack (X7192B) - $9.95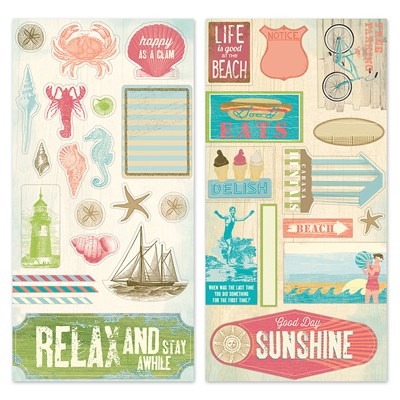 Seaside Compliments (X7192C) - $4.95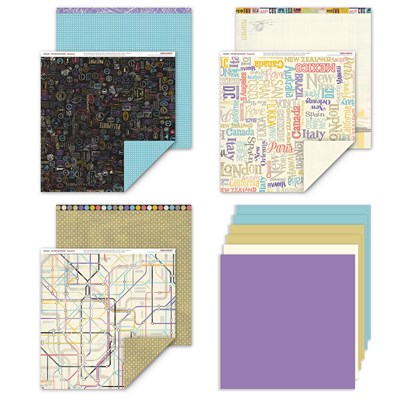 Wanderful Paper Pack (X7191B) - $9.95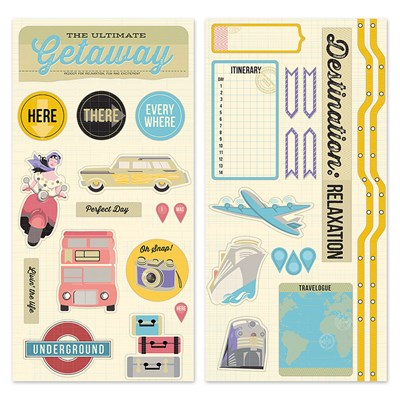 Wanderful Compliments (X7191C) - $4.95
Did you get your little one's 1st day of school picture? Be sure to freeze that moment in time on our
Chalk It Paper!
Chalk It Up Paper Pack (X7184B) - $9.95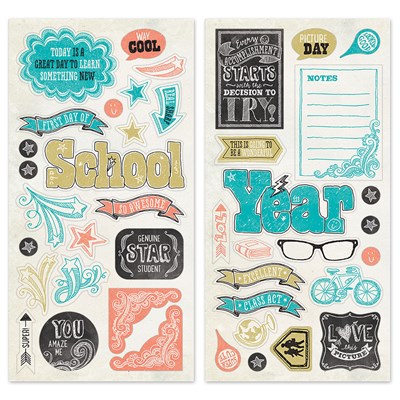 Chalk It Up Compliments (X7184C) - $4.95
There are still alot of great products left!
Get them before they are gone for good!