WOW.... what a beautiful day we are having here in Middle Tennessee today. But alas, it will not last. While today's temp will reach mid 70's by Friday night the freezing temps will be back. That is how it here - flip flops one day and the next you are looking for those woolly socks. UGH.... enough of the weather. Let's move on to something more exciting to talk about!
This weekend I got a chance to play with more new product from our Seasonal Expression 2 that is coming out in April! This time I pulled out the new
Jackson paper pack
. I LOVE this paper. The patterns and colors are just beautiful!
Using the sketch from this week's Paper Player's Challenge, I created this card:
The stamp set is an exclusive Hostess Only stamp set - Paper Birds (C1613). Isn't it cute? I love the scripted sentiments. I also used the new Oceanside Sequins (Z3041). The sequins package contains 4 colors -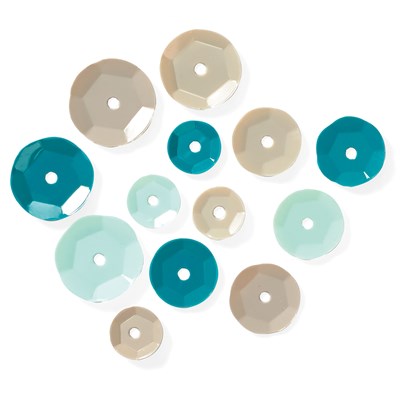 I'm entering this card into the Paper Players Challenge.