On Tuesday morning, my Grandma lost her only surviving sibling - my Great Uncle George. At 99 years of age, Uncle George had lived a long life. I will always remember him for his love of making wine - he made all kinds. Among his most popular was Gooseberry! He was always full of stories. After the family dinner was over and everyone was sitting around the table with their dessert, he would tell stories of those days when he was young and growing up on the farm where we were gathered.
I wanted to create a Sympathy card for my Grandma to let her know that I was thinking of her. For this card, I used Sketch #117 from Retro Sketches with Close To My Heart's
Ivy Lane paper pack (X7178B).
I found some old retired Olive grosgrain ribbon that coordinates beautifully and used some of my hoarded Bohemian Assortments that are also retired. I felt like it added the touch I needed. The sentiment is from
Big Hug (D1584).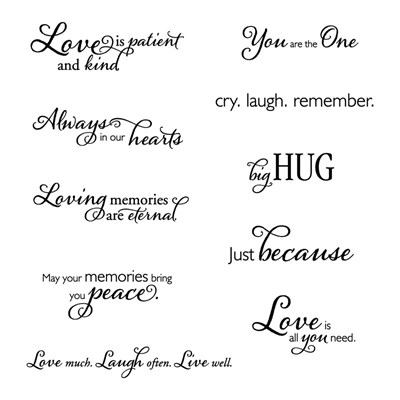 BIG HUG (D1584)
SKETCH #117